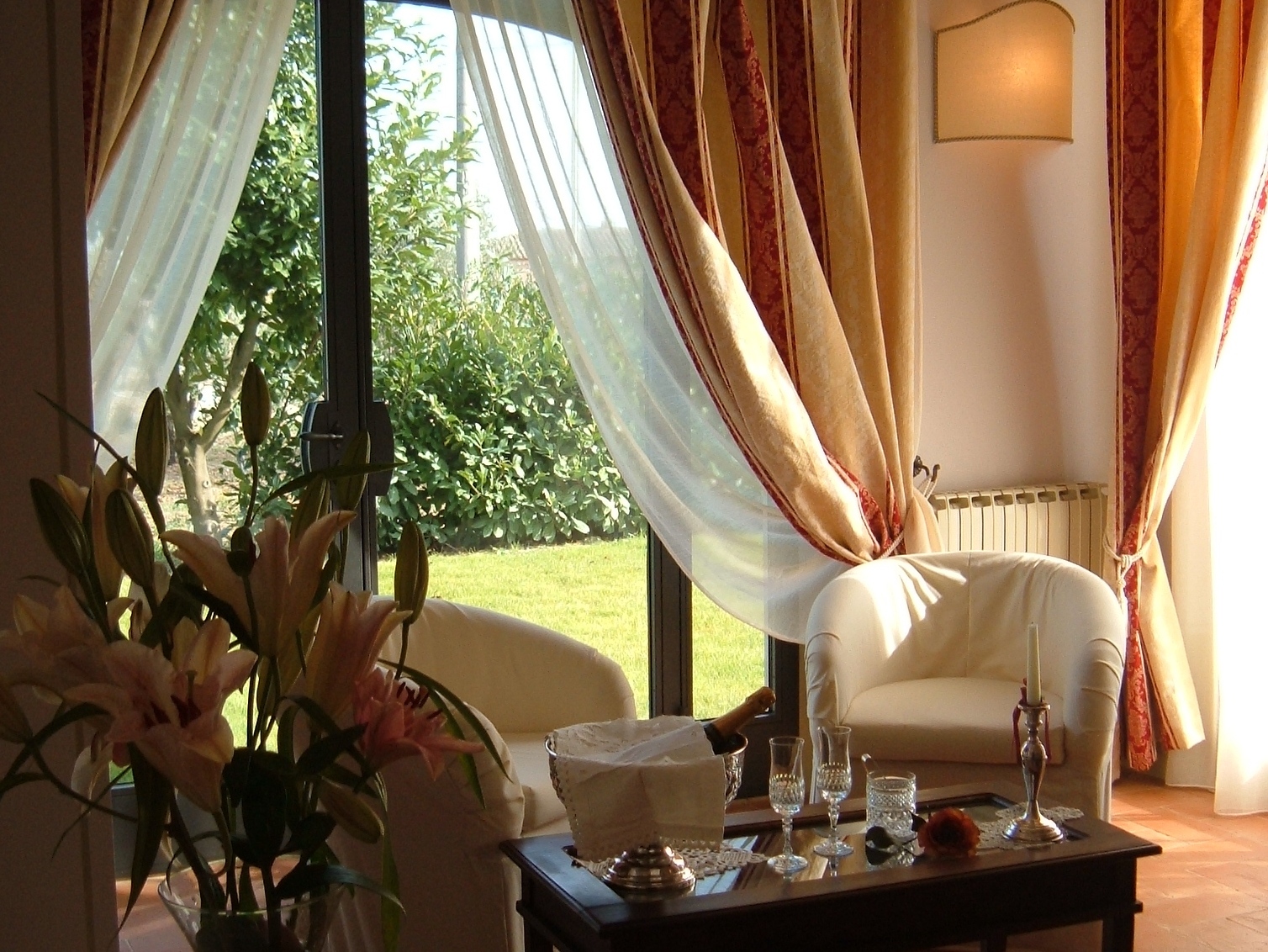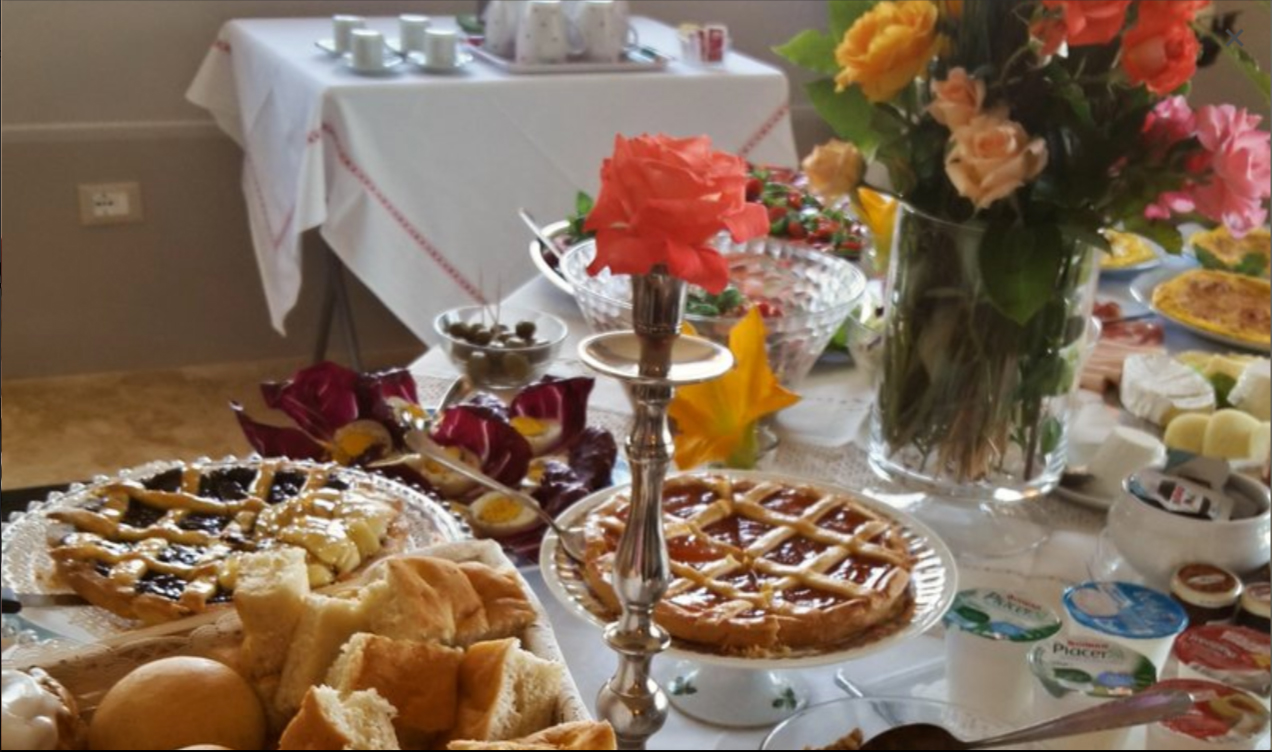 Project Info
Project Description
After a long travel… just relax at the Villa
Pre-stocking services
We can arrange a first grocery shopping, for you to find in the house upon arrival.
It 's also possible the wine pre-stocking and you will find the bottles at the villa at your arrive directly from the winery, ready to be enjoyed during your first night or your whole staying.
Welcome Dinner services
This service is very loved for the first night dinner at the villa: Mum will cook a traditional Lasagna for you to find ready at your arrive… after a long travel no need to cook, no need to exit: just sit down, have a good dinner with your family/friends and finally enjoy your Tuscan villa!
Breakfast service
Start your day enjoying natural and tasteful flavours since the very beginning of the day, with the smell of a good Espresso or Cappuccino, local specialties prepared at once at the villa, crispy products from loco bakery and fresh vegetables from our garden.
Sunday brunch
Just relax and enjoying the glorious landscape of Tuscany relishing the flavours of a tasty Sunday Brunch and finally toast with sparkling wine. A combination of breakfast and lunch eaten usually during the late morning to early afternoon… that's a good way to start your vacation in Tuscany!