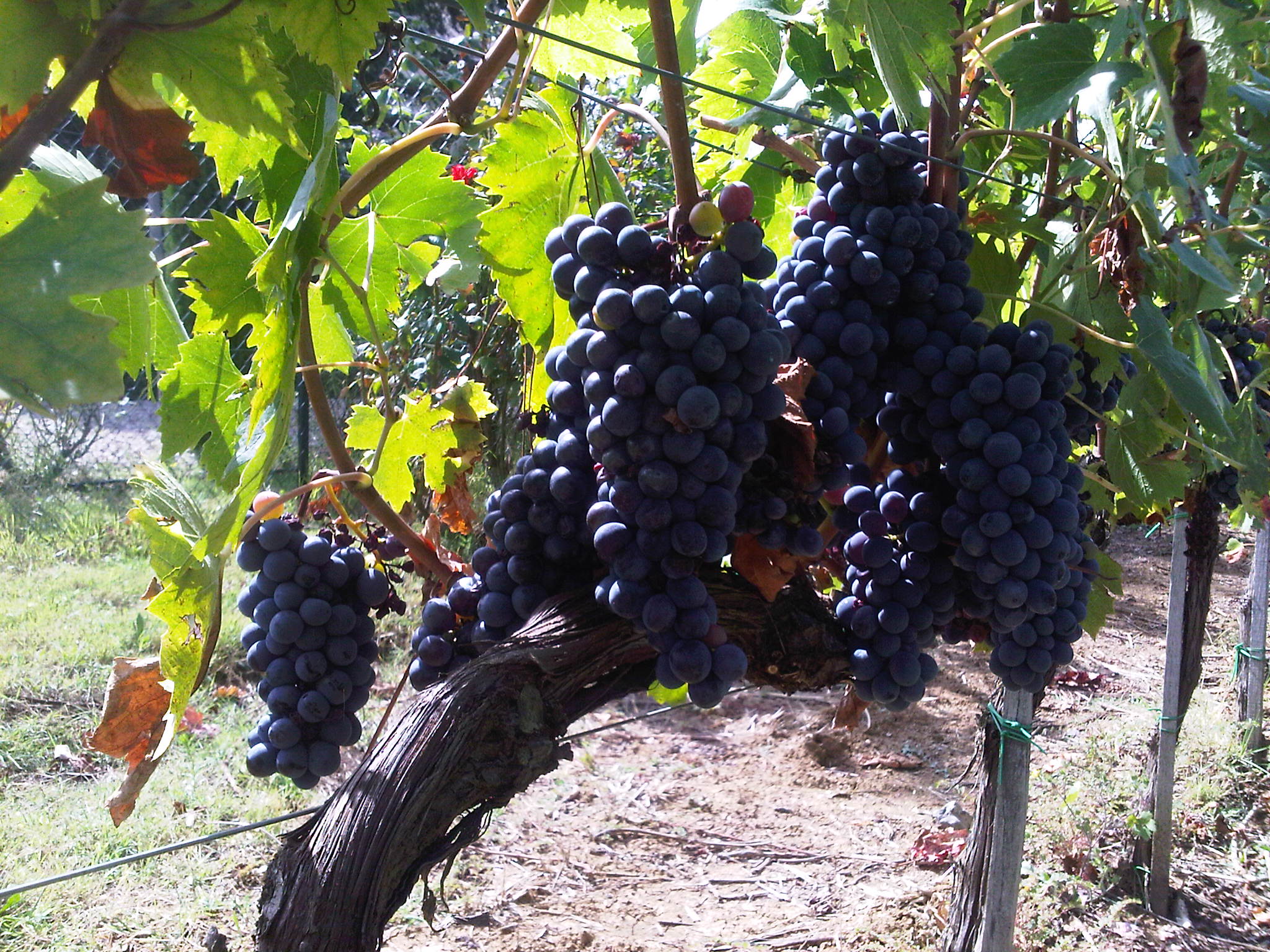 Project Description
Discovering the great wines of Tuscany
Are you "wine lovers"? These are our experiences for discovering and getting in touch with the
great wines of Tuscany.
All of Tuscany can pretty much be considered a vast wine estate. Chianti, Brunello and Nobile are of course some of the most important brands. An entire day and a private driver dedicated to accompany you. An adventure through the great wines of the area Chianti, Brunello and Nobile.
You will love being able to go out to the countryside and fully enjoy the ride through the Tuscan countryside – as well as the experience of the tastings – without worrying about traffic, directions or how much to drink…