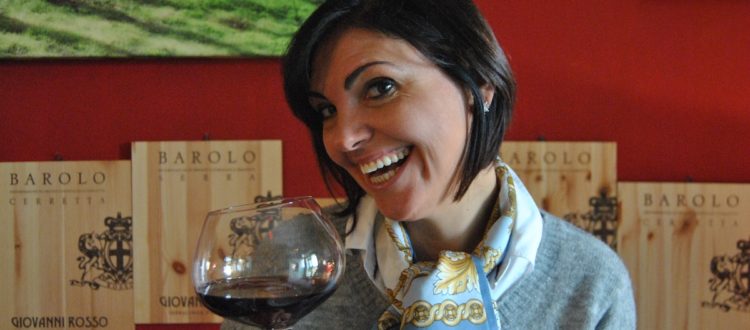 Cecilia: an authentic Tuscan girl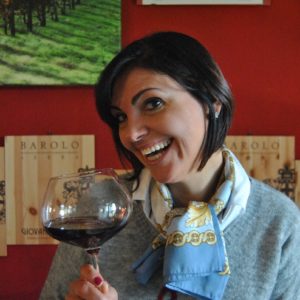 Tuscany is my homeland, my passion, my heart. I was born and grew up in Montepulciano, and here I graduated in high school located in the ancient Florentine Fortress on the very top of the town. Each morning from the window of my class I could look into a lovely view of rolling hills and vineyards… it could have been in that moment that the love for this land entered in my veins.
The University degrees led me into the Law sector and I moved in the city, in Siena at first and then in Rome. But at that time on 2004 with my parents we discovered this hidden paradise…. Villa  La Valiana. It was completely in ruin but we fallen in love in front of its heartbreaking view. With my parents we renovated the whole estate: the vineyard, the exterior, the interior and the garden. And on June 2007 we finally open the door of the villa to our first guests.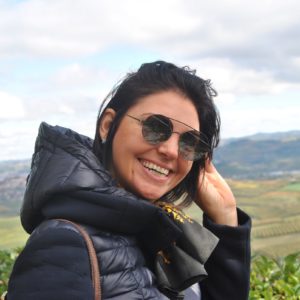 On 2010 I successfully passed the Lawyer National Bar Exam and I run both business for some years. But on 2015 I had to made a choice between the law and the villa… and I have follow my heart. From then, my passion became my job.  I am today happy of that choice, I am Edoardo's happy mum and La Valiana's proud host.
I love the slow life and the beauty of little things, and since Tuscan, I love also good wine and food. What I want now is to share the magic of a truly authentic Tuscan lifestyle experience with my guests, let them enjoy living in my homeland, touching the very heart of Tuscany, it's natural beauty, landscapes and special charm. I love to share it with people from all over the world, let them feel at home far away from home, and see them arrive as guests and leave as friends.